Everything that you need to know about quilting fabric bundles
It can be a hassle if you are looking for the right piece of quilting fabric for your project, especially when there are plenty of options for Quilting Fabric Bundles available in the market. We are here to help you. Now you have to spend less time searching and more time creating. But before we begin you need to know a few details that will help you deeply understand your sewing needs for quilting fabric & its benefits.
What is Quilt Fabric?
Quilt Fabric is 100% cotton used for creating quilt tops and backs. Sometimes you may see that the same fabric have drastic price differences but you need to take a closer look. Thread count, length of the cotton fibres, weave, printing and finishing all these components add to the price and longevity of quilting fabric bundles.
How Quilt Fabrics are Made?
Quilt Fabric is generally made of long-staple cotton, its length can be 1 3/8" or 3.5 cm long or longer. Long-staple cotton is named Pima or Egyptian and they are stronger, uniform in comparison to other cotton fibres and leave less lint in your sewing machine.
Quilt Fabric weave is plain or even weave. There are an equal number of threads for the length and width. It ensures the fabric will handle well and not fry during the sewing and quilting process. Even quilt fabric is also made with different colour threads on the warp and weft, which results in the shimmering of the colour depending on the light falls. Various weaving patterns also affect the quality of the quilting fabric bundles.
Printing Quilt Fabric
Printing Quilt Fabric from premium brands has more colours. You may see fabrics with dots or symbols that indicate all of the colours used to create the print. It depends on the quilter how to seek the quilting fabric bundles with different prints and complex designs.
Finishing Quilt Fabric is a significant step. High-quality Quilt Fabric will feel flexible, shrink less and have better-quality colourfastness.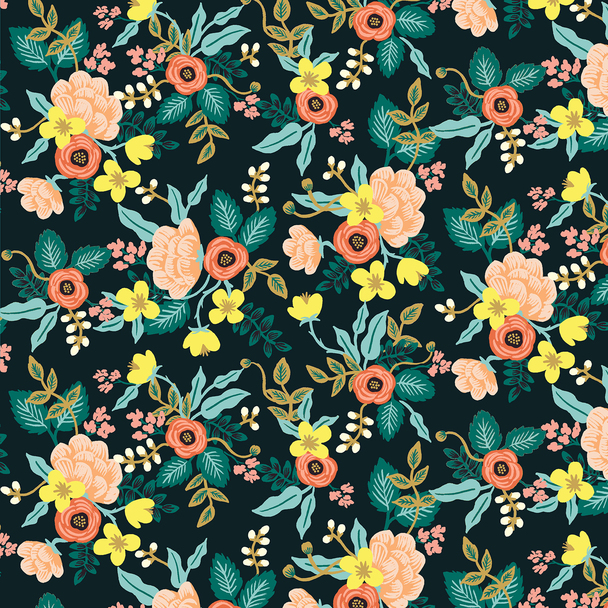 Thread count in quilting fabrics
Different types of fabric will have a different thread count. The good quality of quilt cotton fabric has a thread count of 60 to 75 threads per inch and high quality with 200 threads per inch in the length (warp) and width (weft). Batik fabric consists of 200 to 220 thread count and a finer thread used for the wax and dye process. Even the weight of the thread used in the quilting fabric bundles is also considered. Normally, thread count is not mentioned on the bolt of cotton if you want to know about it you have to hold the fabric up to the light. If you can see through it then probably it will have a lower thread count.
Benefits of Quilt Fabric
Making a quilt requires time, effort and is an enjoyable experience for quilters, so using they focus on the quality of the fabric.
Quilt Fabric bundles are made in weight and weaved excellently for piecing precise blocks and quilt tops.
Quality Quilt Fabric shrinks less than other cotton fabrics.
Quality quilt fabric is appropriately finished to improve colourfastness.
Quilt Fabric or quilting fabric bundles are available in Quilt Shops and online stores that specialize in quilting supplies from trustworthy Quilt Fabric Manufacturers.
What you should know as a sewing beginner about Quilt Fabric?
Not all quilting fabric bundles are the same. Less quality fabric will have less life and would not be easy to work with. Quiltmakers can easily recognize the high-quality quilting fabric with touch. You can also test colourfastness with a damp white paper towel. Squeeze it over the fabric, if there is a colour on the paper towel you need to wash the fabric before use.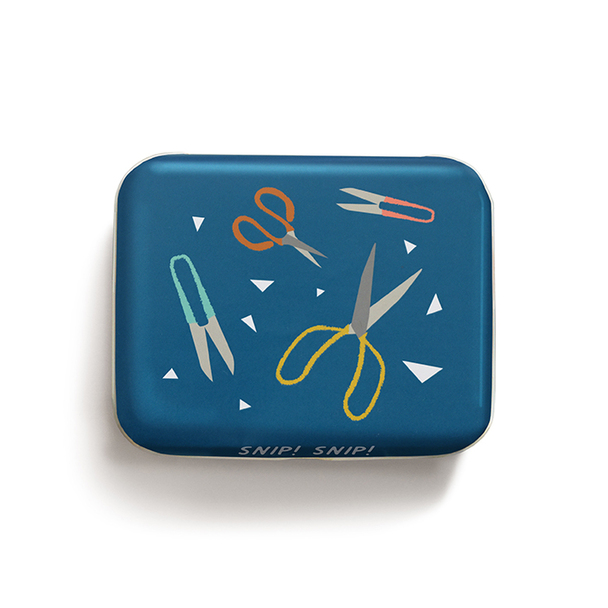 How To Choose Quilting Fabric Bundles?
Every quilter wants to begin with Quality Cotton Quilt Fabric, but there are plenty of options for quilters today. All you need is the right information for selecting fabric for your next quilt. Questions to think about while choosing Quilting Fabric Bundles:
How will the quilt be used?
Will it be compatible for daily use?
Which fabric bundles are best to use right now?
You should be clear on your objective of making a quilt.
Supplies and Tools - Quilt Fabric
If you use high-quality quilt fabrics they will be well made and will last for a long time.
Whether to wash it or not? It is a question of debate for quilters. Some quilters wash their fabric before use to ensure that there is no colourfastness and remove any added chemicals. It also helps them to check whether the fabric will shrink or not. But some quilters like sizing and trust the manufacturer for colourfastness and expect that shrinking will not much affect the size and thinks the chemical used for manufacturing are starch or sizing. So it's all your choice to make.
Bottom line
Buying a quilting fabric bundle online is a tedious and time-consuming task. You may get ripped off financially if you don't know how and where to shop online. However, you can avoid these types of a situation if you have the right knowledge about the product before you buy it. Broadway Fabric is a leading online fabric store where you can get fabric of all types, colours, sizes, designs and prints from various reputed manufacturing brands.
Visit now and choose the fabric now you think is suitable for your sewing requirements!
Recent Posts
Handmade aprons are my jam! I love making an apron for any occasion. It's a great project for m …

Hello Fabric-Fairies!For its softness, durability, and anti-bacterial properties, linen is loved by …

Hello Fabric Lovers! As you already know, this blog is all about creating interesting sewi …