These past few weeks have been so busy! I am overwhelmed by the number of pajama sets I've sold this year. And to think this was my first 'holiday season' for the business. What a blessing! I have even been taking notes on what to offer next year. Here's a couple pictures of them: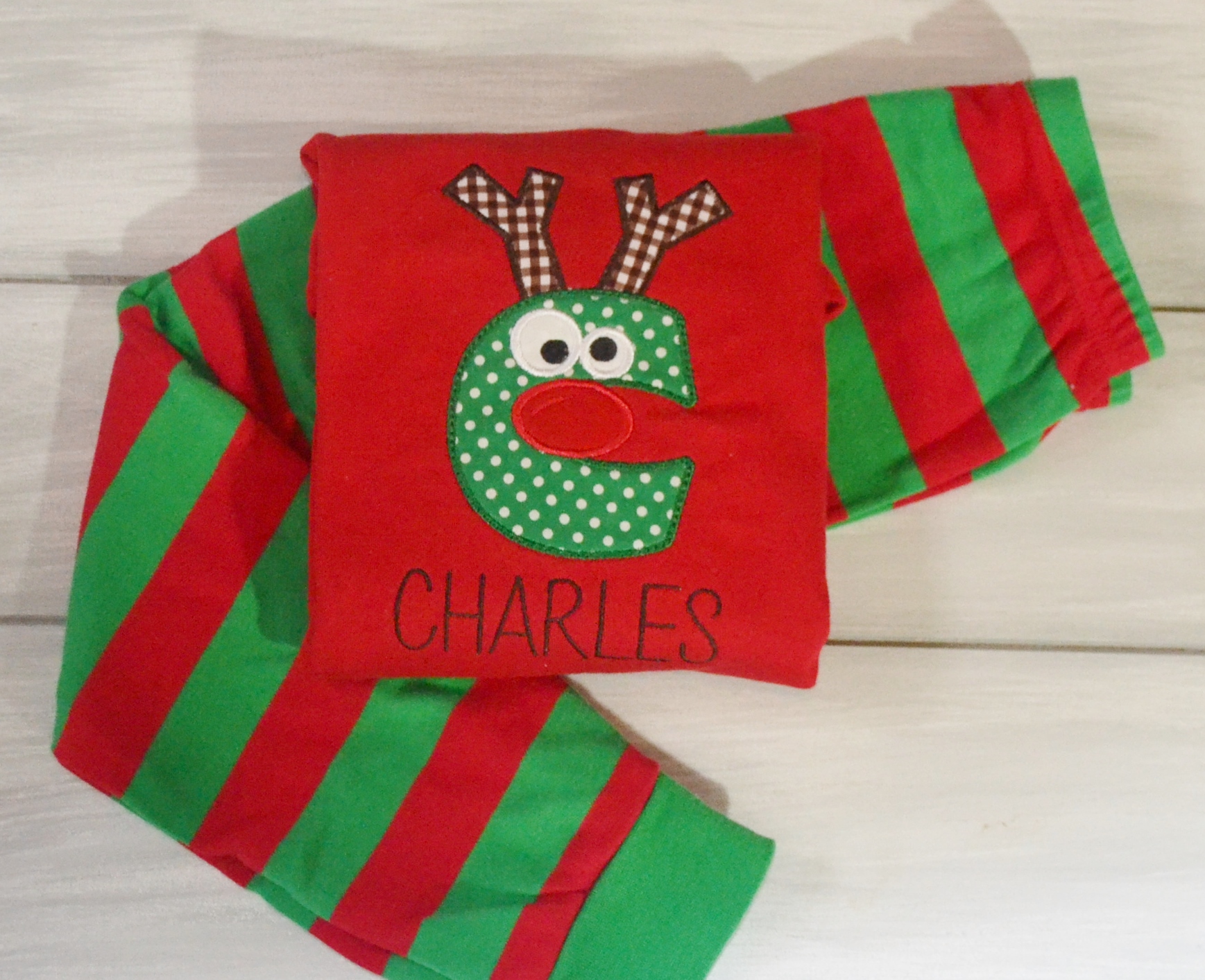 This week was a fun week....I turned 28 on Friday! I had a great day at work with a birthday lunch from my co-workers complete with cupcakes :) And I received a BIG shipment of new fabric from Birch Fabrics and Art Gallery Fabrics. I am so excited about these prints. Every one of them would make adorable crib bedding, baby bibs, burp cloths, pillow covers, etc. Oh I wish I had more time in the day! I literally could sew all day - Oh wait, I already do that! (when I'm not working at my full-time job)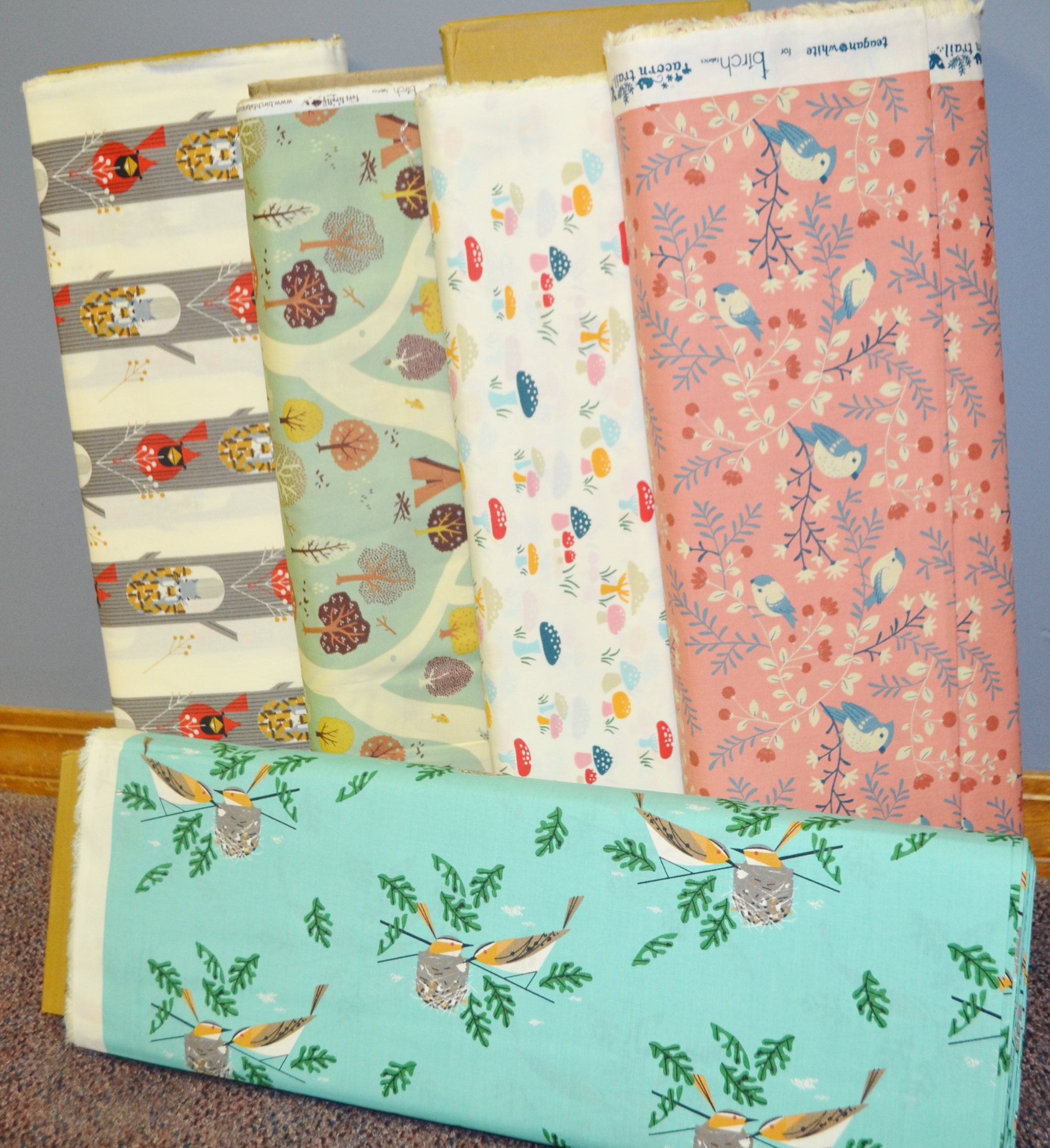 Next week will be even busier. On top of completing the remaining pajamas and other orders, I have to cook for Thanksgiving dinner at my parents' house (I'm not cooking the entire meal, but we all bring a couple dishes), and I have to pack up the family for the weekend at my in-laws. They only live an hour away, but it feels like I have to pack for a week between my husband and one-year old. Hubby has to have more changes of clothes than me, and he is so specific....pack these jeans, and these shoes, not that shirt. Oh, and I need a jacket. Ryder, on the other hand, has gotten easier since by now my mother-in-law has everything for him at her house...food, cups, toys, diapers. Makes the packing a whole lot easier.
What does your family usually do for Thanksgiving? Do y'all have a big meal planned? I hope you have a safe and Happy Thanksgiving!